Walmart Call Out Number.
How to "Call Out Sick", or report an absence, at Walmart.
What is the official Walmart Call In Sick phone number?
The Walmart call in sick phone number is: 1–800–775–5944.
Do you need to report an absence? This is the Report an Absence phone number for Walmart:
If you are a new Walmart employee, and you are feeling unwell on a particular day,  you will want to report an absence, so that your work place does not expect you at work, and they can arrange for someone to cover your shift.
As a Walmart Associate, you can report an absence or 'tardy' in the following ways:
By phoning your store/store manager, get transferred to HR, then report the situation directly to HR. You can do this if the time is between 9 Am and 5 Pm.
Phone the official "Walmart Associate Hotline". The Walmart Call Out Phone Number is: 1–800–775–5944. You should have your WIN number ready before calling in.
Access your OneWalmart (WalmartOne) account, navigate to "Report an Absence", and follow the on-screen instructions.
How to Call Out Sick at Walmart.
When you call the official Walmart Associate Hotline phone number at 1–800–775–5944, you will greeting by an automatic voice system, that asks for:
Your name.
Your Walmart WIN Number.
Date of birth.
The store number, where you work.
Your reason for calling in sick.
The automated system will then then give you a Confirmation Number.  Write it down to remember the number.
Your phone call will automatically be transferred to your Walmart store, and your department. You should talk to your manager and explain why you are Calling Off/Reporting an Absence.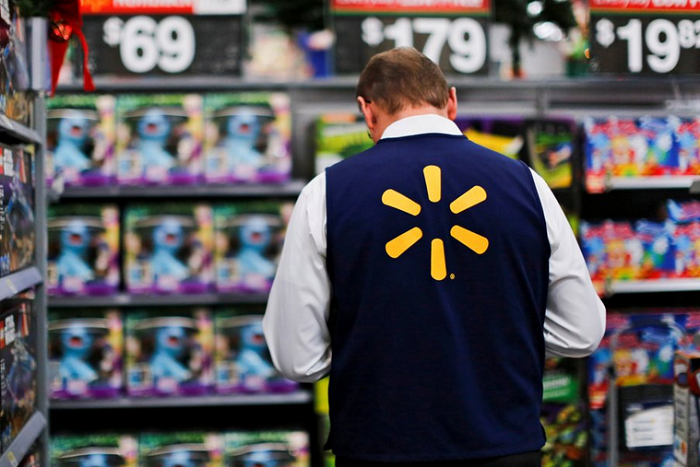 Reporting an Absence on the OneWalmart website.
How to call off sick/report an absence with Onewalmart.com (Walmartone).
Visit Https://One.Walmart.com in your internet browser, and click on the upper left side logo, and sign in to Onewalmart. Click on the "Report An Absence" tab.
You must have already signed up for "2 Step Verification", before you can sign in to OneWalmart.com from home.
There is no OneWalmart App yet.
Intermittent Leave at Walmart (LOA).
Some illnesses requires ongoing medical treatments. An "intermittent leave" will  specify frequency and duration of  absences from Walmart, in advance, as best as possible.
You'll need to report any scheduled time for intermittent leave to the Sedgwick Automated System and to your manager, also when you arrive late/leave early.
Sedgwick Walmart Phone Number:
Report your intermittent leave:
Through the MySedgwick app , or

By phoning the Sedgwick Walmart phone number at 1-800-492-5678 at any time.
  Associates must report an absence for an intermittent leave (via Sedgwick) within 2 calendar days of the absence.
Walmart Leave of Absence (LOA).
A Walmart associate is eligible for FMLA Leave, if:
You have worked for Walmart for 12 months.
You have worked minimum 1,250 hours in the 12 months, prior to your request for leave of absence.

An LOA must always be requested first and approved, and will be either paid or unpaid based on the reason for taking the leave of absence.
To request a Leave of Absence, Call Walmart People Services on phone number 1-800-421-1362 or call the Sedgwick automated system on 1-800-492-5678.
Walmart Call Off phone number and Walmart Sedwick phone number.
For an audio read of the Walmart call in sick number, please play this video. The Walmart Sedgwick phone number is at the 1 min mark.


How do you rate your experience with this company?